Reclaim your mental health & your life.
---

Emphatic & Non-Judgemental

I provide a safe, non-judgemental and emphatic space where you can tackle some difficult, deep rooted beliefs.

Problem & Resource Based

I am an advocate for social justice, and firm believer in counselling as problem-based, as well as resource-based.

Support your Goals & Values

I believe that you can design the life you choose. My goal is to provide support as you create the life that you want.

Non-Linear Approach

I understand that change and growth aren't always linear. I patiently work with you through all of your ups and downs.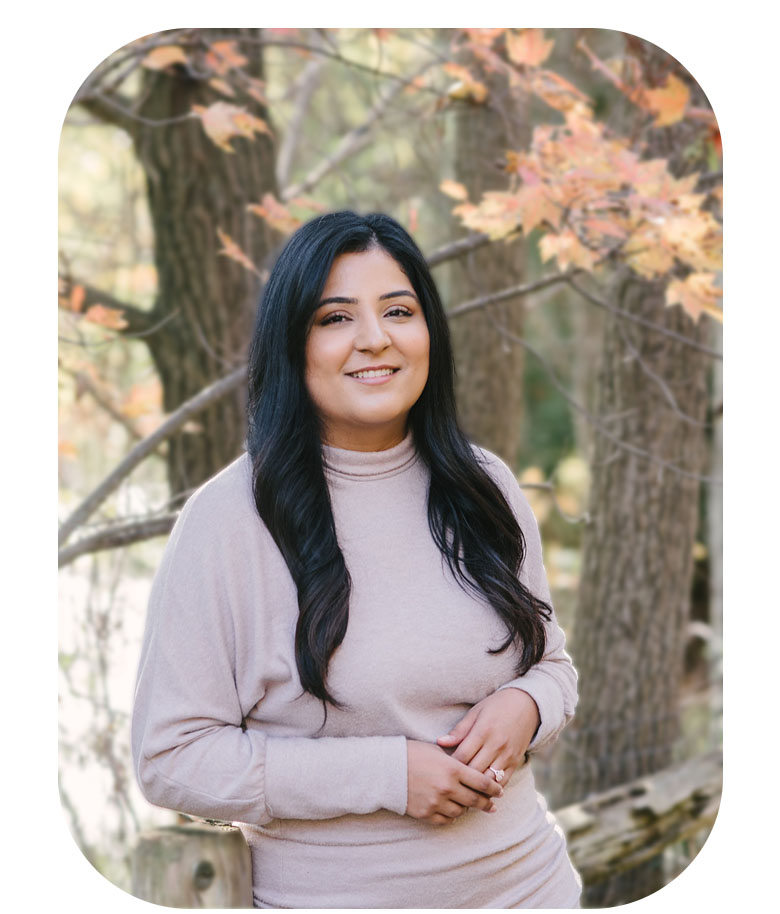 ABOUT ME
Nikita Sehgal
MCP, CCC, Registered Psychotherapist, Registered Social Worker
---
If you are struggling with some difficult issues, I invite you to take part in exploring your emotional attachments, needs and behaviours that are impacting you negatively. If you are simply feeling stuck, curious about your own tendencies, or having difficulty letting go of toxicity in relationships, counselling can be an excellent space to explore, understand, and achieve change.
I am a first generation immigrant from India, and identify as Indo-Canadian. I am skilled in, and highly inquisitive about social and cultural norms and their impact on our mental well-being. I am passionate for social justice, and work from an empathic, feminist, and emotional lens to understand human behaviours and desires.
An emotion-focused therapist
I identify as an emotion-focused therapist, and strongly believe that understanding and regulating our emotions can create long-term and sustainable change.
---
I provide services in English & Hindi.

---
A broad range of expertise
---
I can help with
---
Depression
Anxiety
Immigration stress
Self-esteem
Stress management
Interpersonal violence
Relationship issues
Couples therapy
Personal development
Post-traumatic stress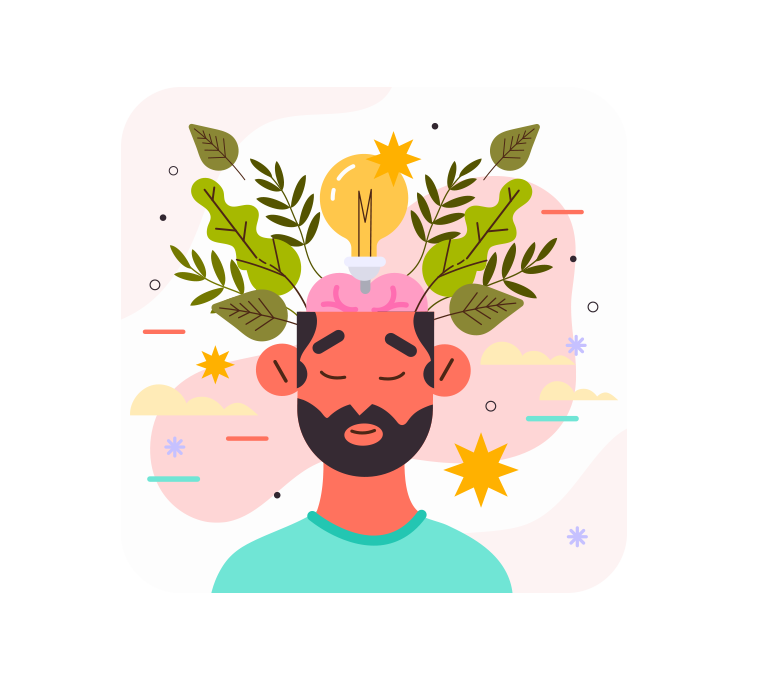 ---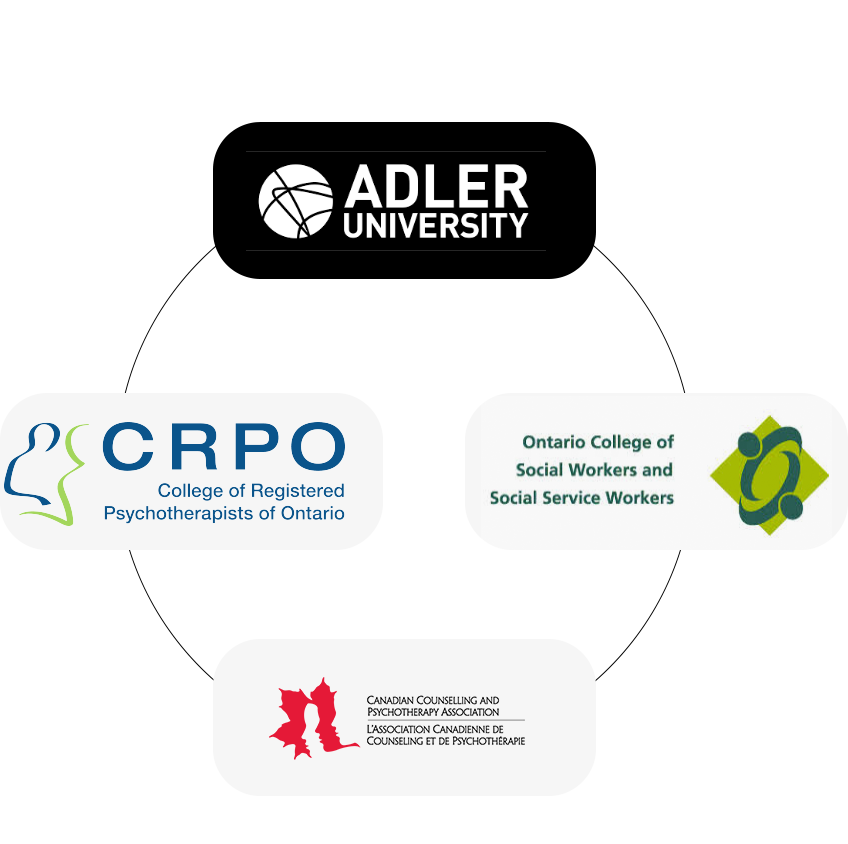 ---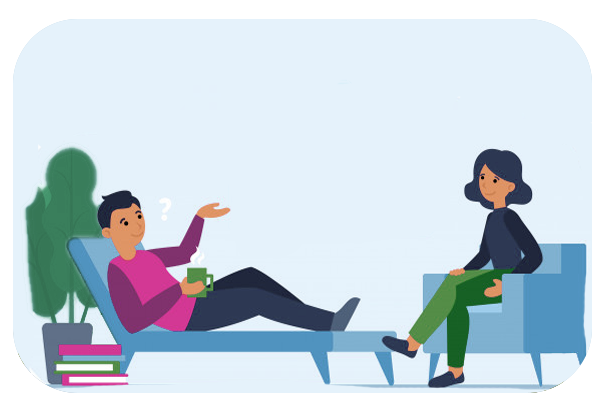 IN-PERSON COUNSELLING
Available to individuals or couples in Greater Toronto Area.
Office Address:
4315 Village Centre Court, Suite 201
Mississauga L4Z 1S2
Ontario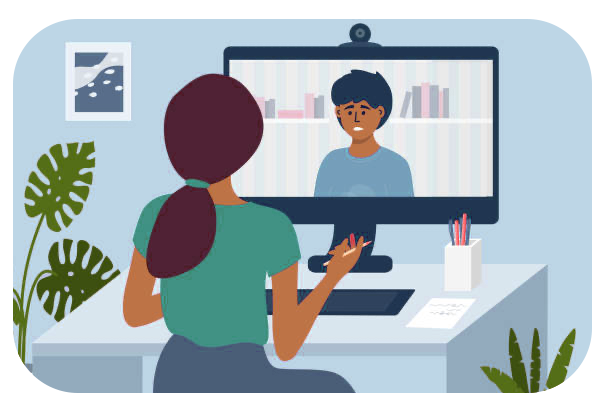 ONLINE COUNSELLING
Available to individuals or couples throughout Canada including:
- Surrey, BC
- Edmonton, AB
- Calgary, AB
- And local Toronto, Mississauga & Brampton clients.
---
Reclaim your mental health & your life today
Free 15 minute introductory consultation.
Special rates for students, seniors and individuals on financial assistance.
Covered under many insurance plans within Canada.
I would absolutely recommend therapy to others, especially when your therapist gets into the weeds with you and is willing to be your sage friend! Therapy has given me the gift of tuning into myself safely and as a result I feel relaxed and present. There's nothing that feels too big to me now.

Your guidance in each session is dynamic yet also helps to provide a structure for our conversations, which is so helpful when I'm often feeling lost.

When working with you, I find myself surprised in the most pleasant way. With your warm and collaborative approach, it helps to open me up to new perspectives that help unwind issues I'm facing.  I come in with an idea of what I plan to discuss and find myself leaving with an entirely new way of thinking or considering the world around/inside me and thus feeling empowered and free to engage.